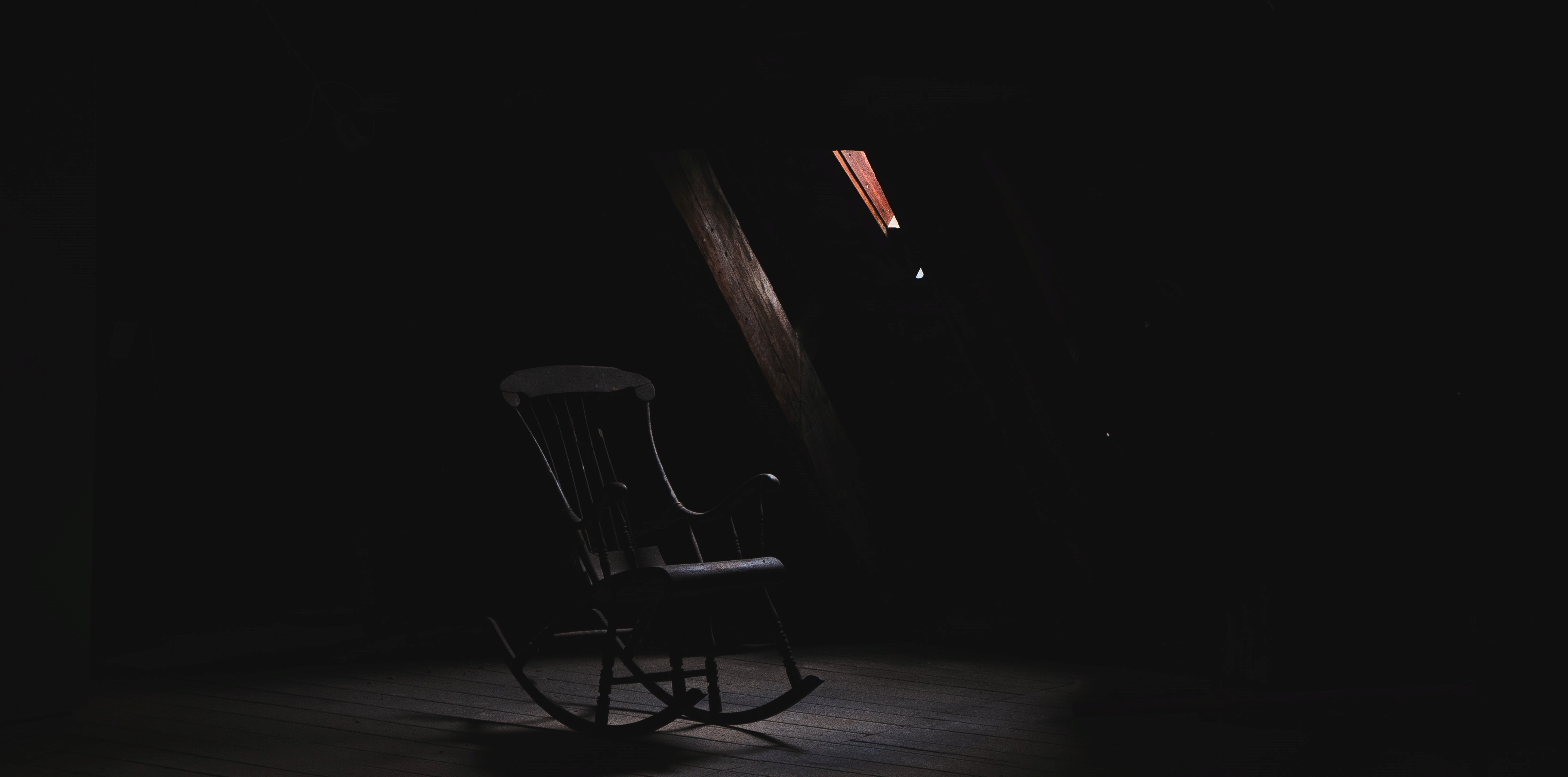 We are about IT solutions that actually work!
We Focus on Technology. So you can Focus on your Business.
Our Services
We are experts in what we do. Learn more about the services and products we offer below.
GET MORE INFO
About Us
Get to know more about us, our company, our profile, our vision and mission statements.
GET MORE INFO
Our Dashboard
We stay committed to our mantra "We focus on Technology. So you can focus on your business."
GET MORE INFO
About Us
---
We Are
IT Solution Heroes
We are a dedicated IT firm with unmatched expertise in all matters Technology. We identify, fix and prevent malfunctions ensuring low downtimes and fewer disruptions to your mission critical systems. Experience a phenomenol peace of mind knowing our tech team is always ready to assist you in whichever way.
Our technicians are efficient and dedicated to give you the best solutions both preventive and corrective to your business IT needs. The tech team is on call ready to bounce in and solve any IT issues that arise and so keep your business running smoothly.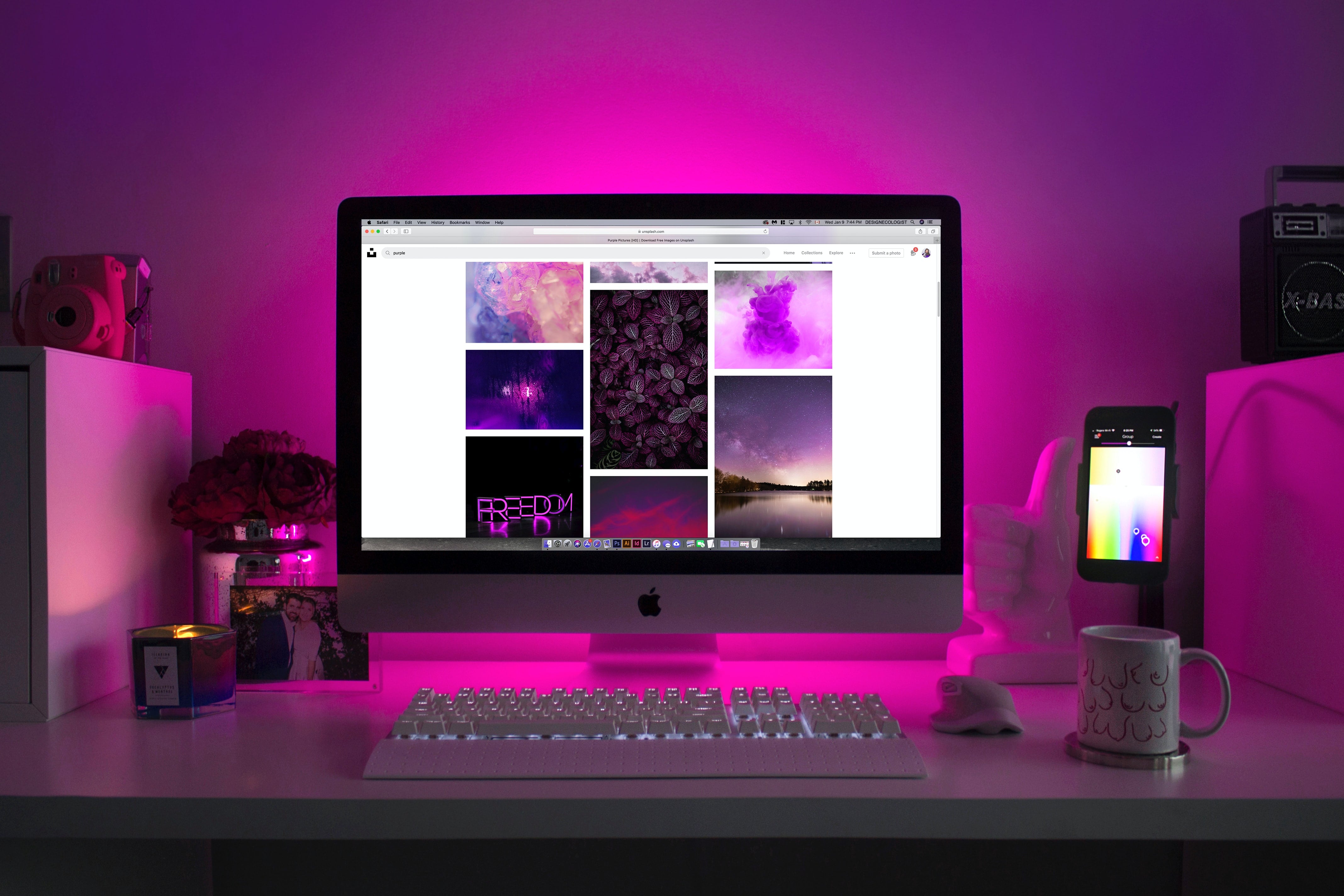 Our Mission
To collaborate with our customers and business partners in an unmatched business/client relationship that ensures their success by providing them with the right solutions.To build the capacity of our nation in order to improve productivity, while at the same time remaining globally competitive.
Our Vision
To become Africa's most reliable and affordable IT enterprise solution provider by ensuring that our clients and partners enjoy the convenience and benefits of technology at affordable cost while at the same time promoting fair and reliable customer experience at all levels of interactions.
---
Testimonials
---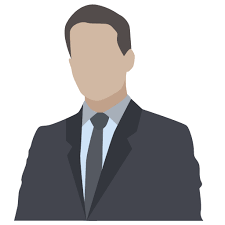 FOHT CONSULTANTS have helped migrate our company from G Suite Admin to Microsoft 365. The support they offer is incredible and respond promptly to our helpdesk requests.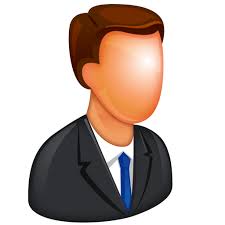 FOHT CONSULTANTS have been our IT Support Partners and their managed IT services meet our industry standard requirements.